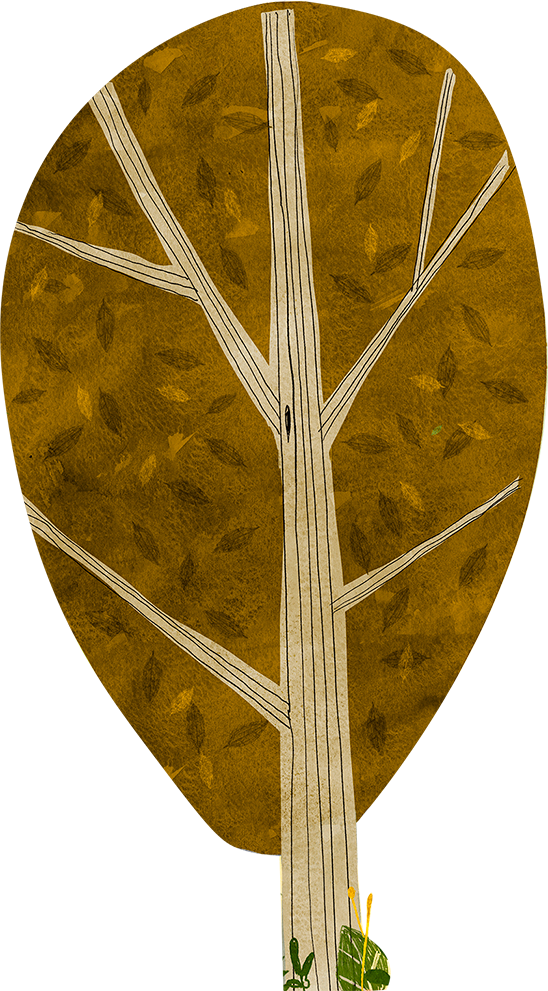 "A child who reads will be an adult who thinks."
I was born and raised in New York, spent eighteen years in Boston after college, and then landed in Toronto, Canada, where I live with my husband, three kids, two cats, and one dog.
I studied French and Theater Arts at Cornell University, where I was one of a lucky handful of Chimesmasters who performed chimes concerts in the campus bell tower three times a day. I was sure I was going to be a veterinarian from the time I could talk, but then decided to be a people doctor and went to medical school. About ten years after graduating from Harvard Medical School, I took my first course in writing picture books, which led some years later to an MFA in Writing for Children and Young Adults from Vermont College of Fine Arts.
Now I split my time between working as a psychiatrist and writing, interspersed with mom duties and walking the dog.
Here's me rappelling in northern Israel. Only went down though. Had to hike back up!
This is our rescue dog, Happy. She came with her name, which fits her perfectly. Her tail never stops wagging!
The Vermont College of Fine Arts campus in Montpelier, VT, where I studied Writing for Children and Young Adults.
Our shelter rescue cats, Jack and Annie, are named after the siblings in the Magic Tree House books by Mary Pope Osborne. This is when they were kittens. Now they are grown up and we can actually tell them apart.
I love indoor rock climbing and climb weekly with my two climbing partners. Someday I hope to have the courage to climb outdoors on actual rocks!